Season's Greetings to all our customers!
December 9th, 2012 at 15:59
It's been a hectic day in our store today, must be the holiday spirit! Everyone has been filling their baskets with Christmas beads. Here are some examples of what we have.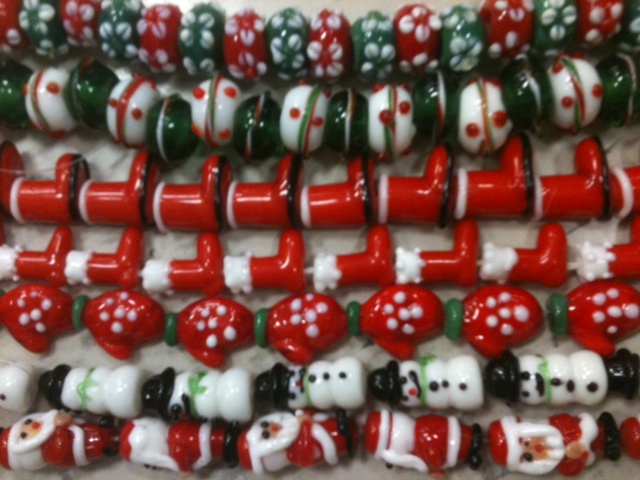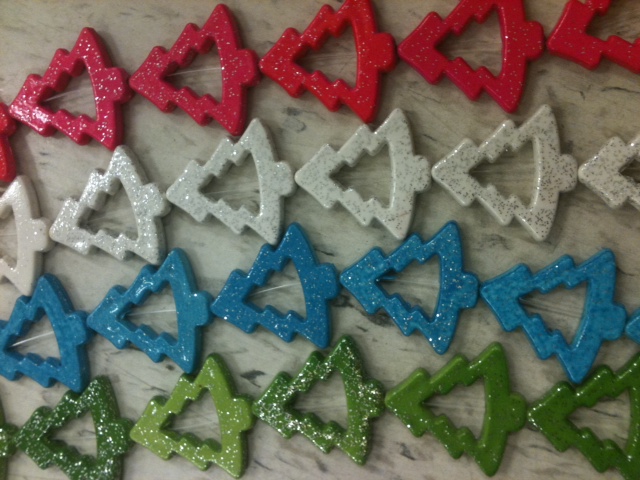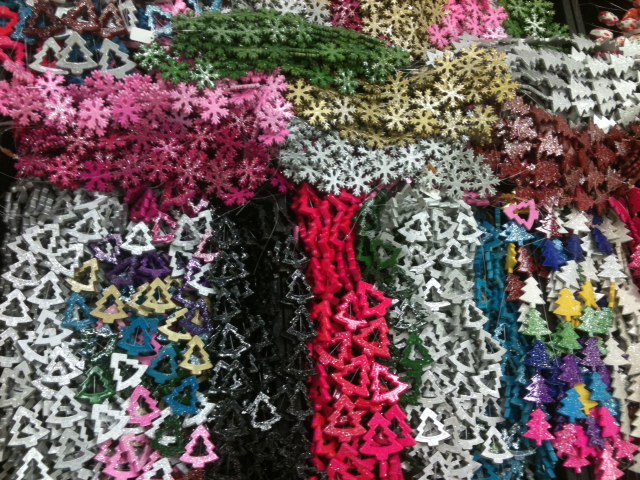 My personal favorite is the Santa lamp work bead, it makes me smile each time I look at it. Have you been making holiday jewelry? Email us some photos of your creations and we will offer you a coupon for your next purchase!
Tags: christmas beads