Texas style necklace
October 25th, 2012 at 18:26
Welcome to Bead on Beads' blog!
We are introducing a new segment of our blog, the "Designer's Showcase' where we will be featuring the exquisite work of our most valued customers. Please feel free to contact us if you would like to be considered as a feature in this showcase.
Jennifer Tomkivits is the owner of Spur it Up. Being here in Texas, her designs most definitely bring out the 'cowgirl' in us. Using the beads she bought from us, she was able to create some "HEE HAW" designs. Here are some of her awesome necklaces: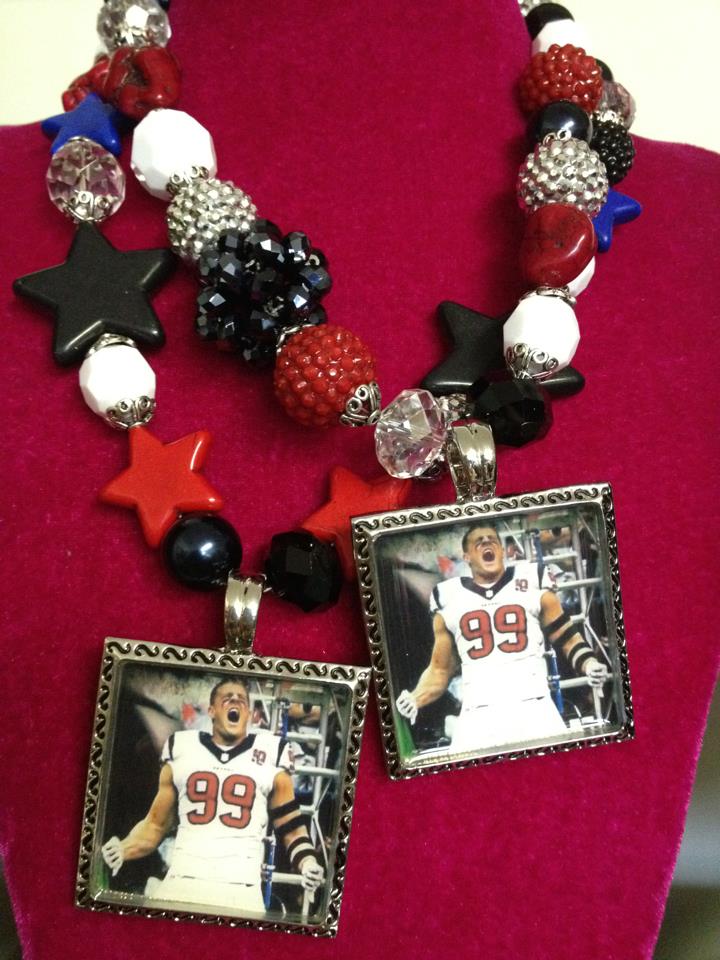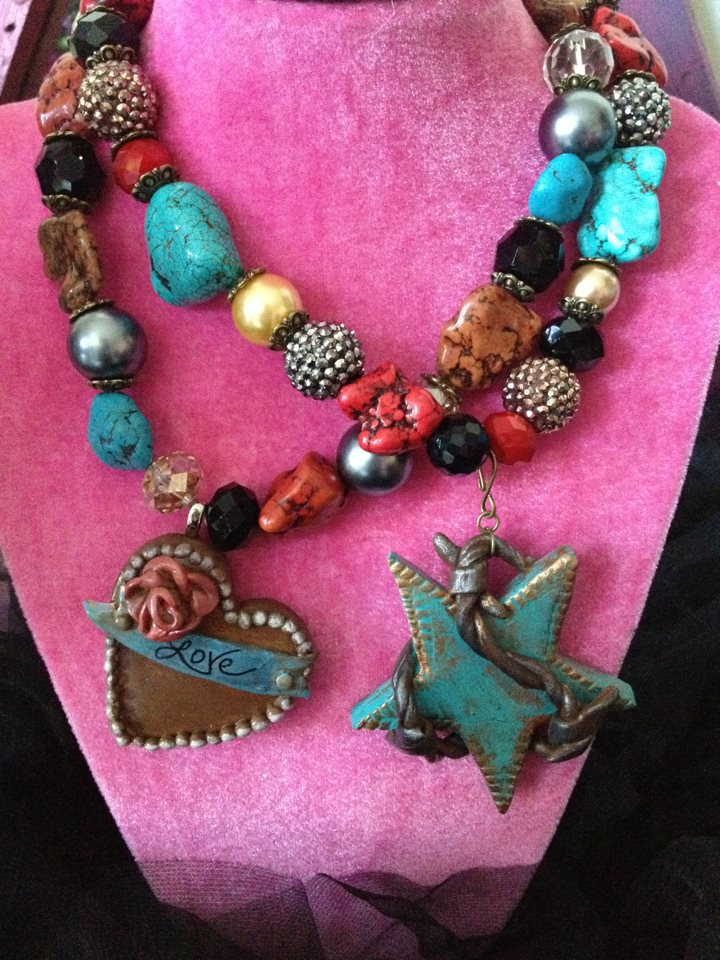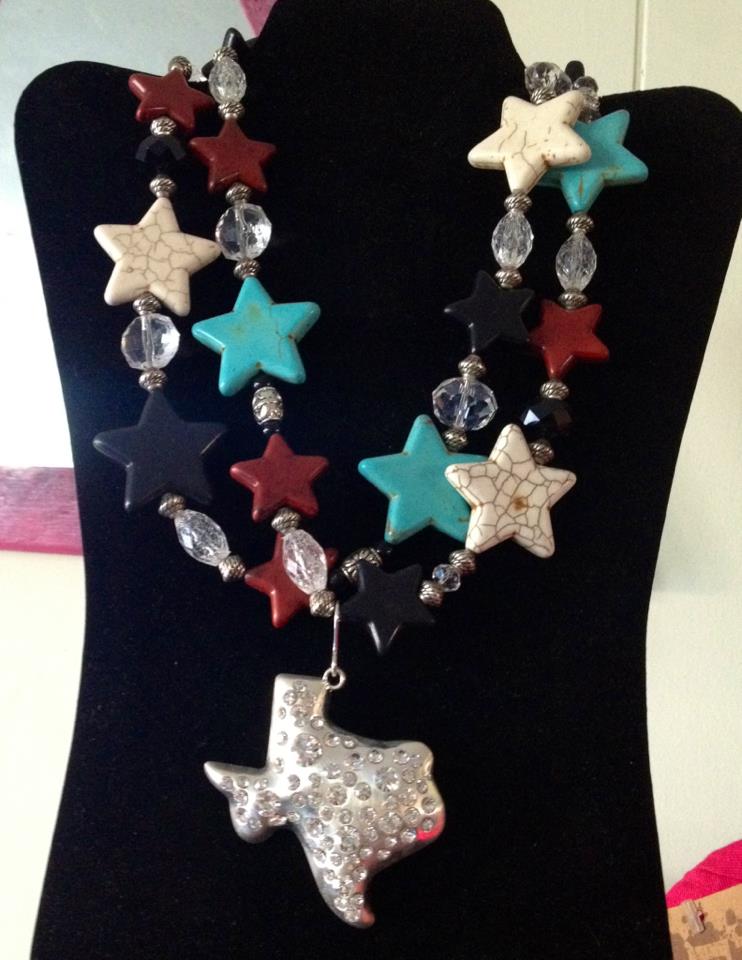 Enough of all the ogling at her designs, check out her store here!